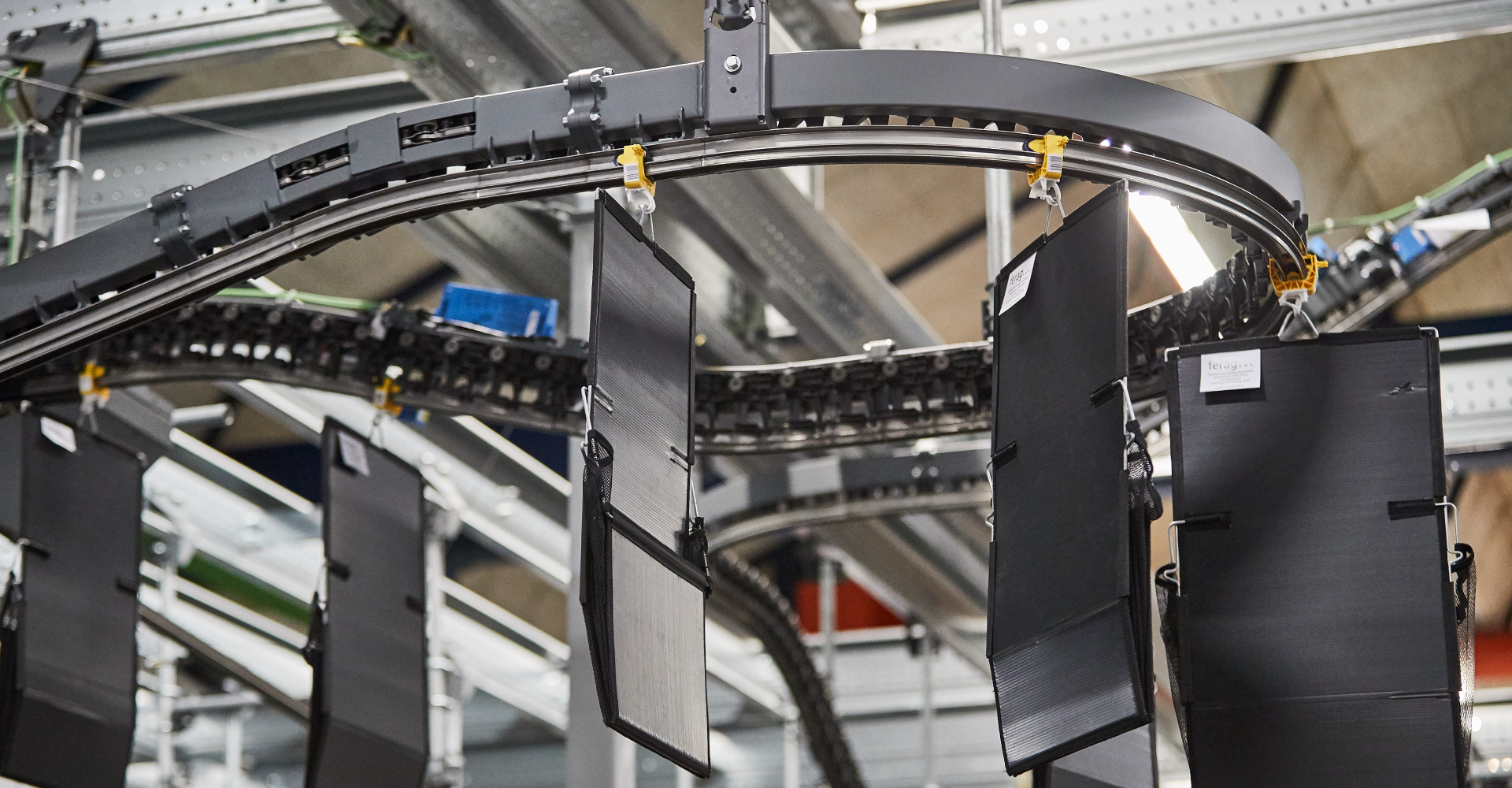 Ferag conveyor systems guarantee high transport speeds, conveyor lines without transfer stations and low energy consumption.
More Information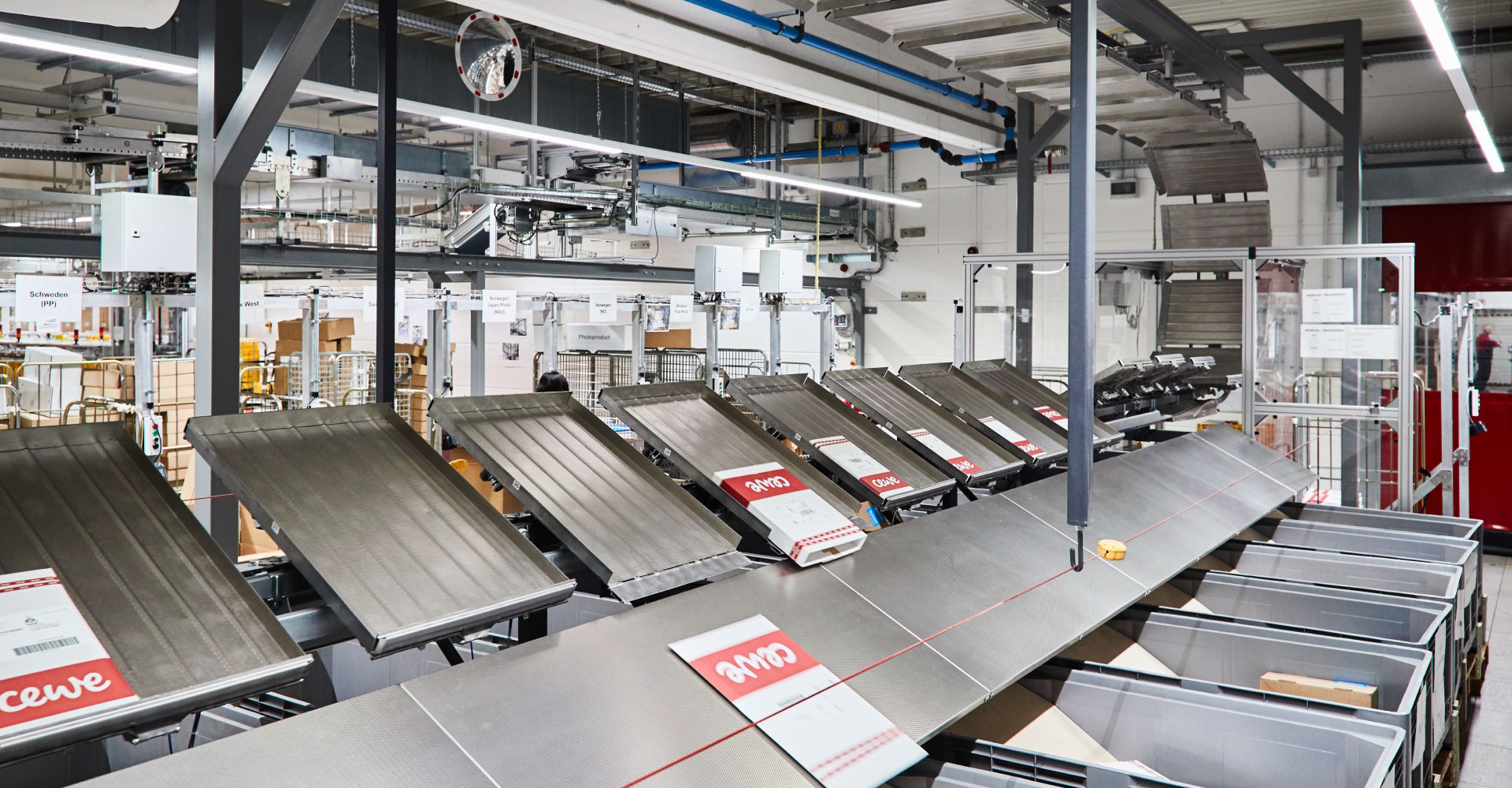 Denisort Compact is a modular vertical sorter designed for the sortation of items with a weight of up to 12 kilograms.
More Information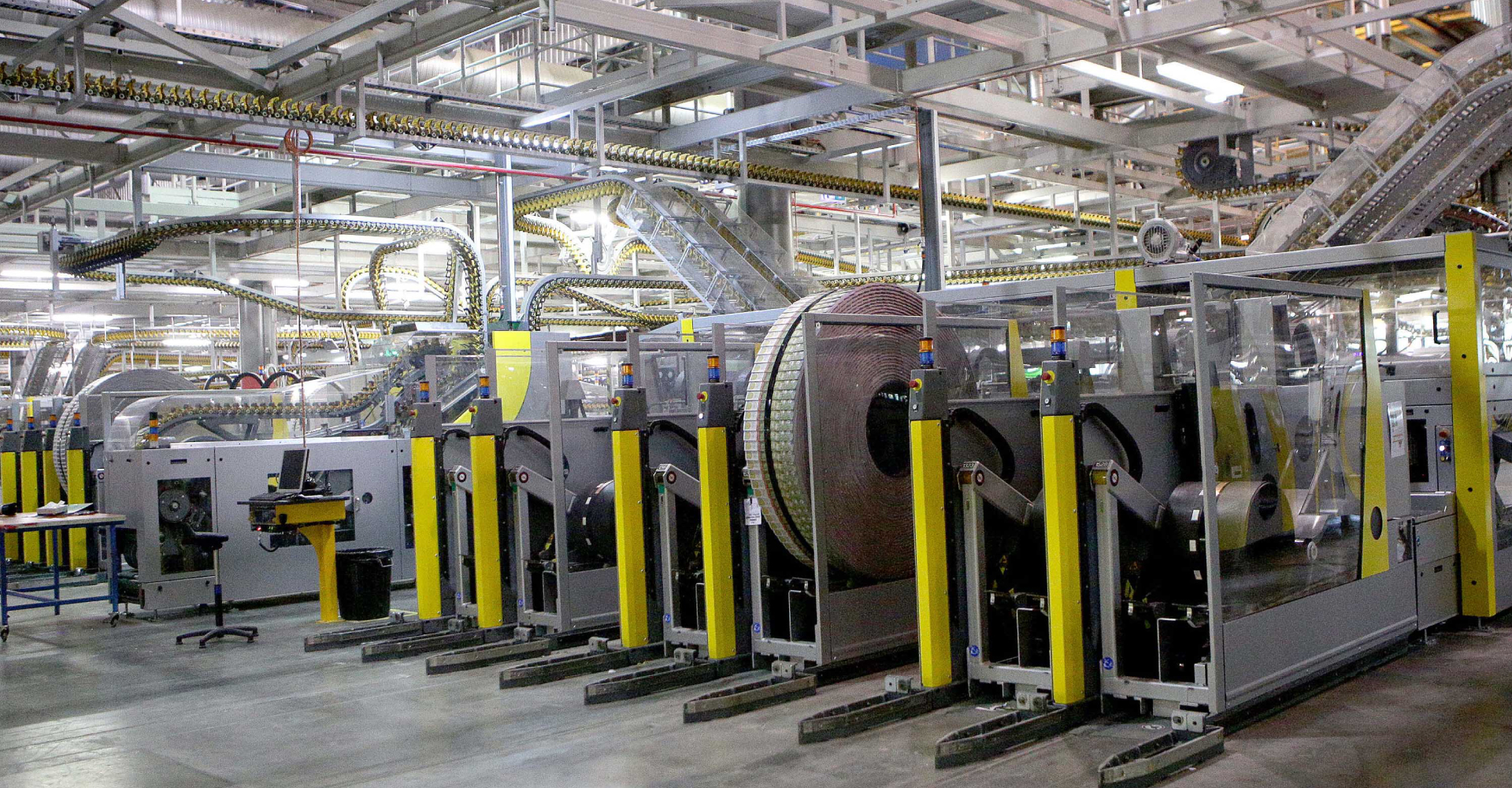 Ferag is specialized in innovative conveyor and processing technology and for over 60 years has been regarded as the world market leader in the development, manufacture and marketing of postpress processing systems.
More Information
Experts for conveying solutions and sorting systems
Welcome to Ferag AG
Industries
No matter which industry, we optimise your material flow.
Products
Select your suitable product area.
We are experts in conveying and sorting systems. Our solutions for intralogistics are a derivative of Ferag's conveyor technology, originally…
Ferag is the global market leader for conveying and processing systems in the graphic arts industry . Mailroom systems for small and large…