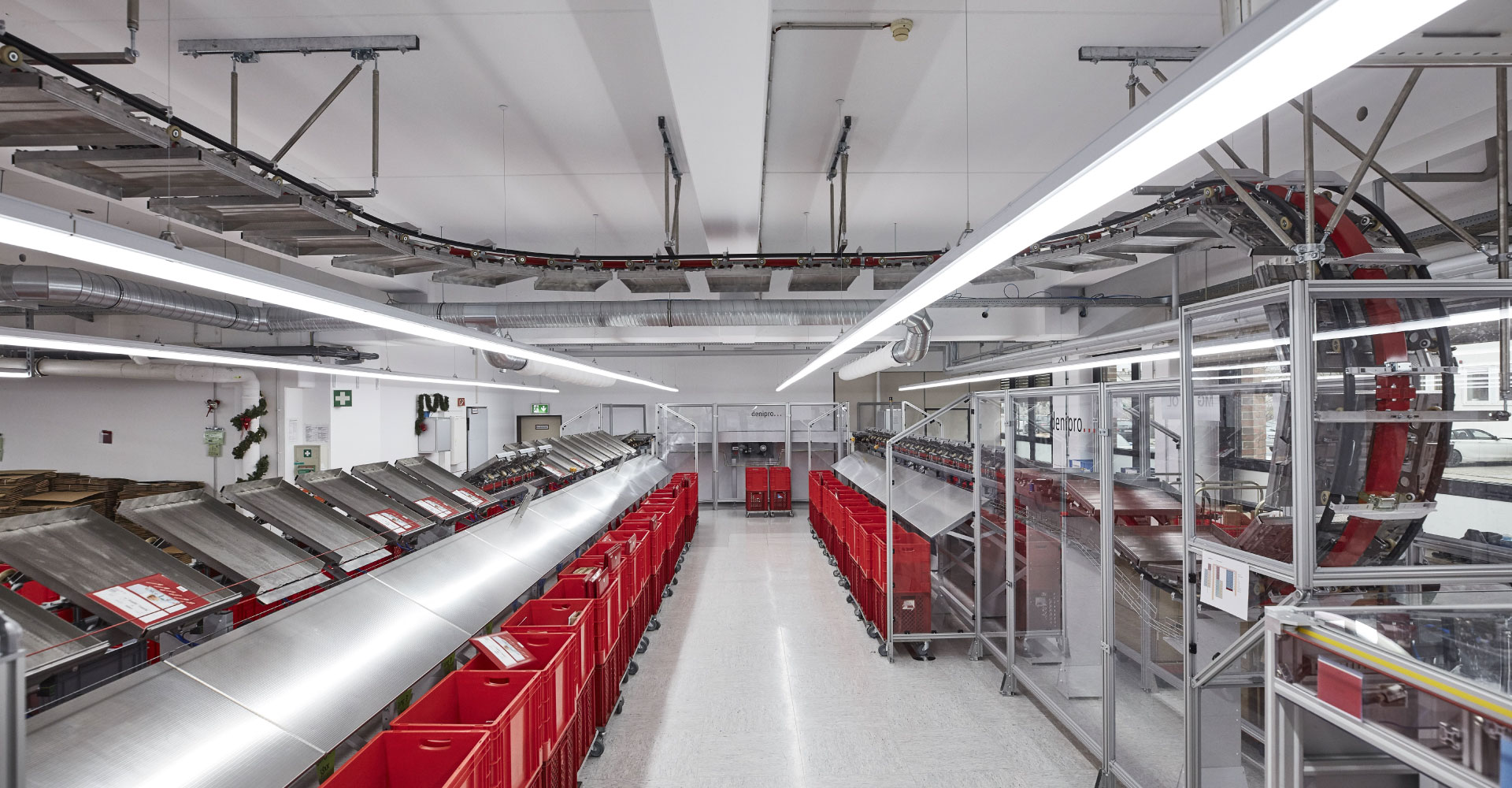 Intelligent and highly precise sorting technology from Ferag makes it amazingly easy to optimize goods flow processes.
More Information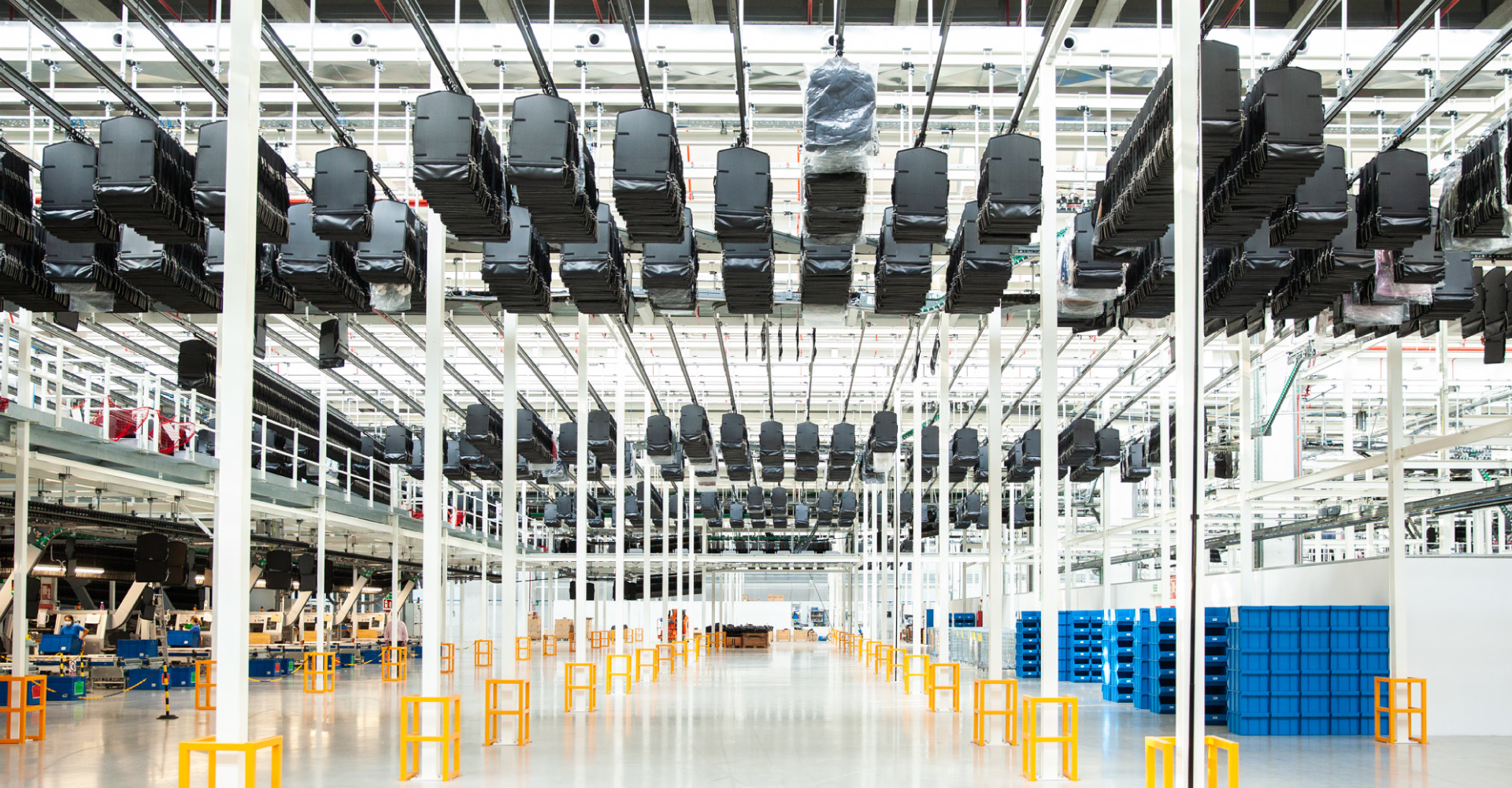 Skyfall is the unique conveyor system that makes use of gravity and the third dimension.
More Information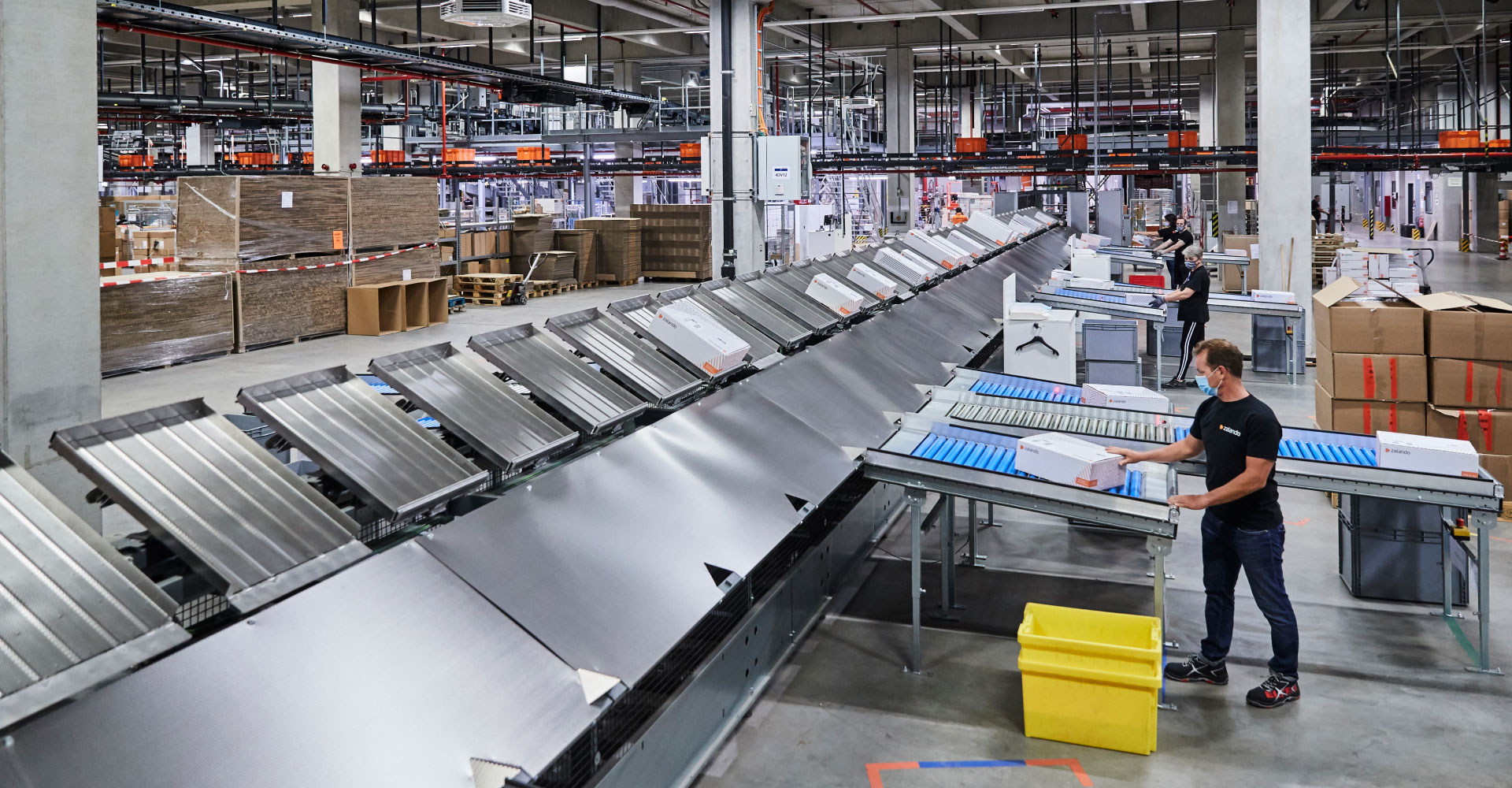 Material flow solutions from Ferag score points in fashion logistics with flexibility and scalability in merchandise distribution.
More Information
Experts for innovative and dynamic intralogistics solutions
Welcome to Ferag AG
Industries
No matter which industry, we optimise your material flow.
Products
Select your suitable product area.